Video Spotlight: Umer Piracha '07
Each issue of Franklin & Marshall Magazine links to a video spotlighting an alumnus or alumna doing exciting work. In this profile, Pakistan native Umer Piracha '07 discusses how F&M kindled his passion for music—paving the way for his second career as a singer, guitarist and composer in Philadelphia.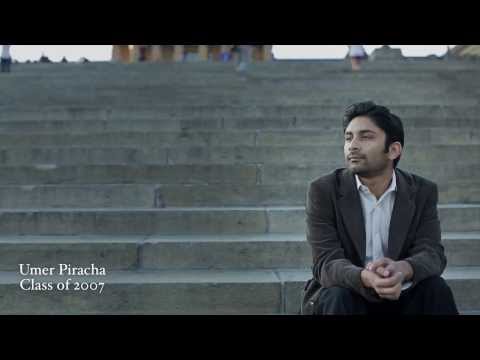 Film shot, edited and directed by Alexander Monelli.